Any ongoing construction plan here in Balgowlah? Crane services are very affordable and reliable for your work. Whether residential or commercial building, you can easily hire good quality cranes to transport your building materials, including steel, bricks, etc. You can get well-tested cranes here in Balgowlah so that you don't have to suspend your construction plans till you can afford to buy a crane. You can make a move to the best crane hire.
AOR Balgowlah Crane Hire:
AOR Balgowlah crane hire is present and available to resolve a significant construction problem. 
It is always trouble when you spend so much on material purchases, and then they get damaged due to the rough transportation. You can't blame your crew for that, but instead, you can make plans to hire cranes for that period. Our crane company here in Balgowlah can rightly get this across to you. You can hire now from AOR crane company cranes that the construction crew will need.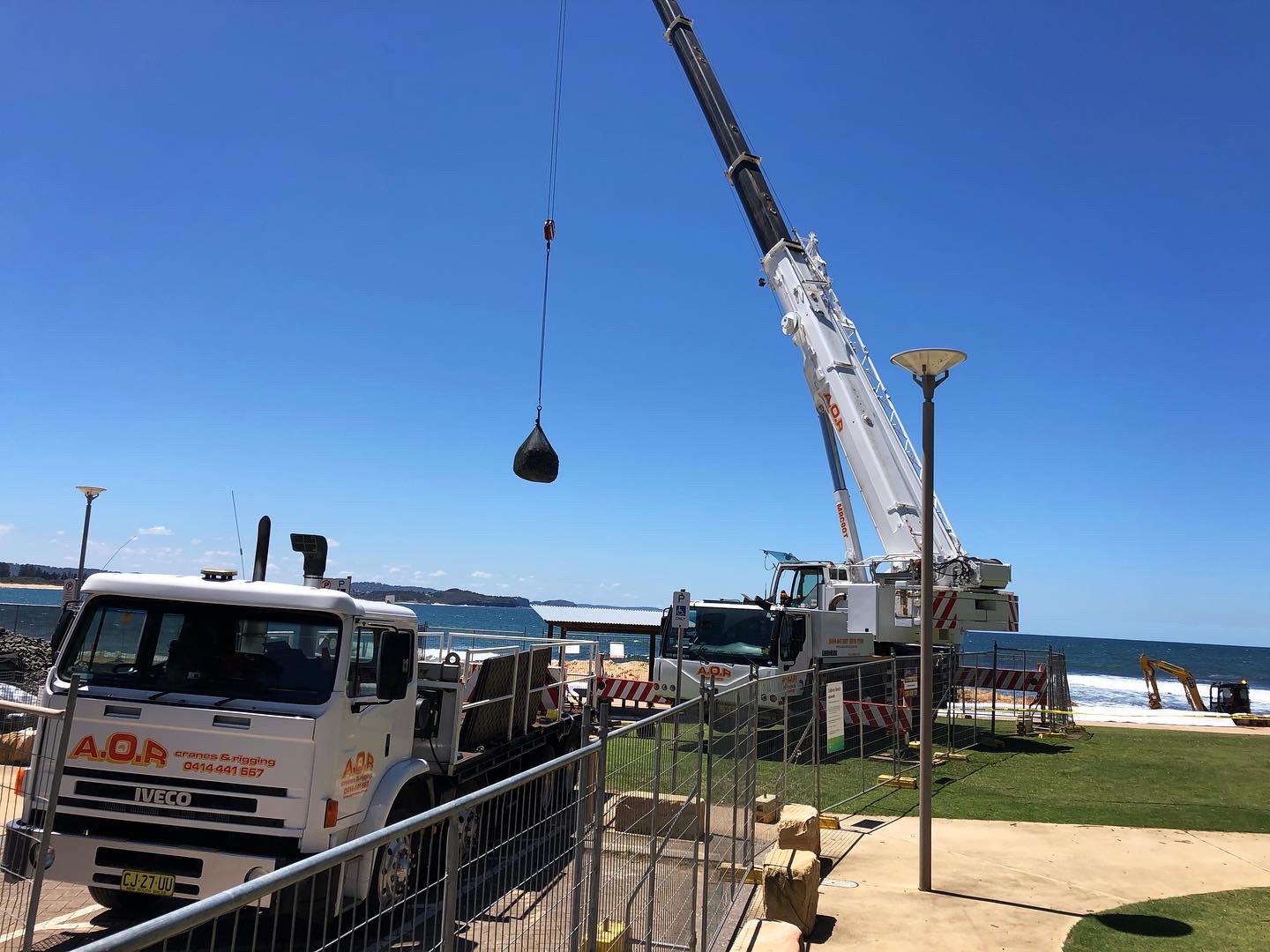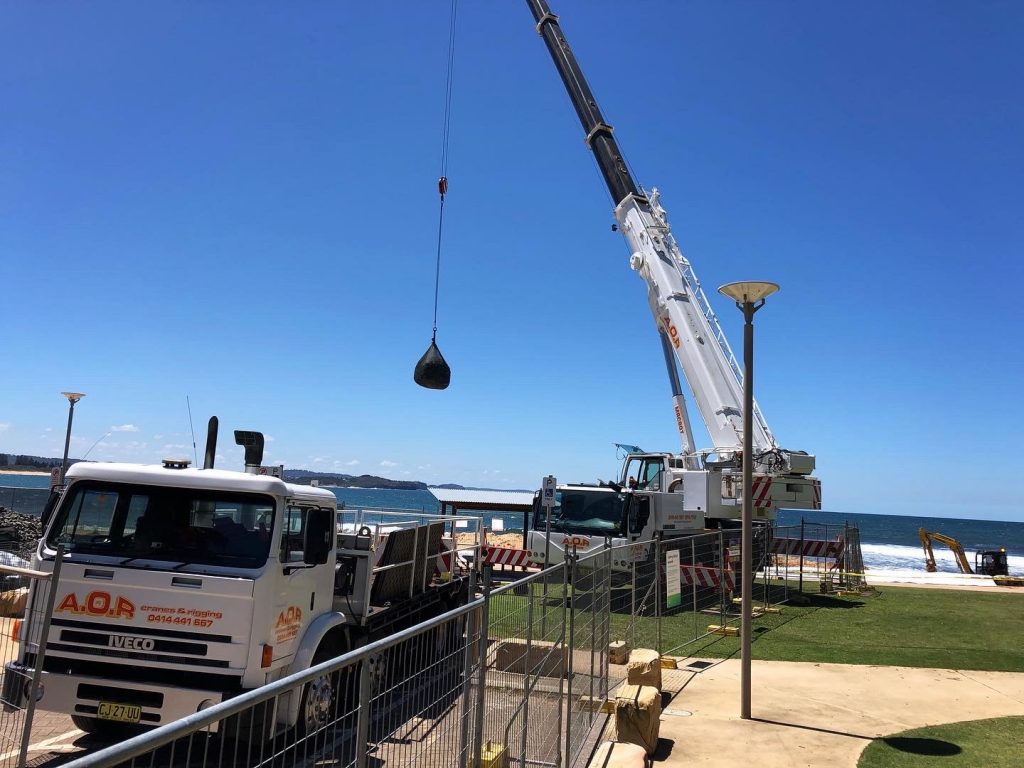 Tower Crane hire Balgowlah: Tower cranes are commonly used since they are efficient at lifting and moving heavy materials while having a relatively small footprint on site. They are the major backbone of all construction sites, and they allow the work to be done in full capacity. Here in Balgowlah, if your site project will require heavy materials to be moved around, you can hire now from AOR crane company. All our tower crane services are well tested and trusted. We have many testimonials to show for this. We have skilled men that will help with the installation and removal right on your site.
Mobile Crane Balgowlah: Mobile cranes are used majorly, transporting materials frequently from one place to another at the worksite. Even in road construction, it is majorly utilised by contractors to save time and energy. One great benefit that you can get from our crane company is good crawlers right here in Balgowlah. Crawler cranes that are known for harsh landscape use tread for movement rather than a wheel. We don't give out troubled machines to our clients, we take all necessary provisions, even installation and removal. 
Most construction done in remote areas can be like this, so you should consider hiring rough-terrain cranes. You can hire now and get it fully installed on your site. Another type of mobile crane that you should consider is the all-terrain crane. You may need this for all combinations. These cranes can work in both ways, and they can carry significantly higher tonnes of load. Hire now from AOR crane company here in Balgowlah to see for yourself the quality cranes that we rent out for our clients.
Why hire AOR Crane and Rigging Services?
Exceptional standard of crane hire Balgowlah: It is one thing to have crane rentals and another to know precisely how business works and how your customer satisfaction can heighten, always. This is what we consider here at AOR crane and rigging company. We give you service beyond the regular standard to have your construction project completed 100% no matter your building plans. We can assure you that we can solve all of your crane issues so that you can embark on your construction work. You can choose AOR Crane company today when you call now to begin the plans here in Balgowlah.
Affordable cost and reliable services: Getting crane services that you can rely on and make your regular go-to here in Balgowlah is the desire of everyone. AOR cranes and rigging can meet those expectations. Our crane hire service Balgowlah is reliable for any kind of crane requirements that you need. We understand how costly hiring a crane for a site can be. This is why AOR stands unique. We give a breakdown cost that would still be very friendly for your pocket. All you ought to do is call now to see how our rental plans best suit your project.
AOR Crane Services' professional team: Our trained team is always ready to help you handle the equipment on your site. We don't work with novice minds but rather skilled hands, so you can trust our judgment. AOR crane teams have that team Spirit that will show in how things are handled. Everyone has a sense of responsibility for how to play their part in the setup.
Family-run Business: We have a legacy that we cannot afford to destroy. Over the years, we have built a culture around our firm: always adding ideas to create a better customer experience. Being a family-run business, we channel all our efforts to give our customers a satisfactory service. We always want to keep our legacy as crane experts. 
Timely, efficient, and reliable services: Once you put a call through to the AOR crane company, our next move is to get the crane right to your site. We are always known to be alert and have no plans to waste the time of our precious customers. We offer all the crane services with efficiency, and our reliability is nothing short of 100%.
Our Sydney Crane Hire Locations