We have efficient Cranes for Hire Inner West for your construction projects and lifting needs at affordable prices. At AOR Cranes and Rigging, we pride ourselves on being a one-stop-shop for all your crane hire requirements. Our services extend beyond the equipment hire only to include crane operator hire, personnel training and crane management. 
Our Cranes are made only by the leading crane manufacturers in the world. These cranes are modern and built for longevity and quality. Every project is unique, so each comes with its challenges. Therefore, our team of insured and certified crane operators are trained to be flexible and adaptable to suit your specific needs.
Are you a construction engineer looking for Inner West Cranes hire?
For any construction project to get off the ground, it is essential to have a crane or large access equipment on site. Whether it is a new hotel, apartment, or a new office building, the erection of scaffolding and subsequent installation of cladding and roofing all require cranes equal to the task.
AOR Cranes ensure timely delivery of the right crane at the right time to your construction site. We offer quality cranes at competitive prices. We can also provide you with qualified operators for your project and our services are available throughout Sydney. Contact us today!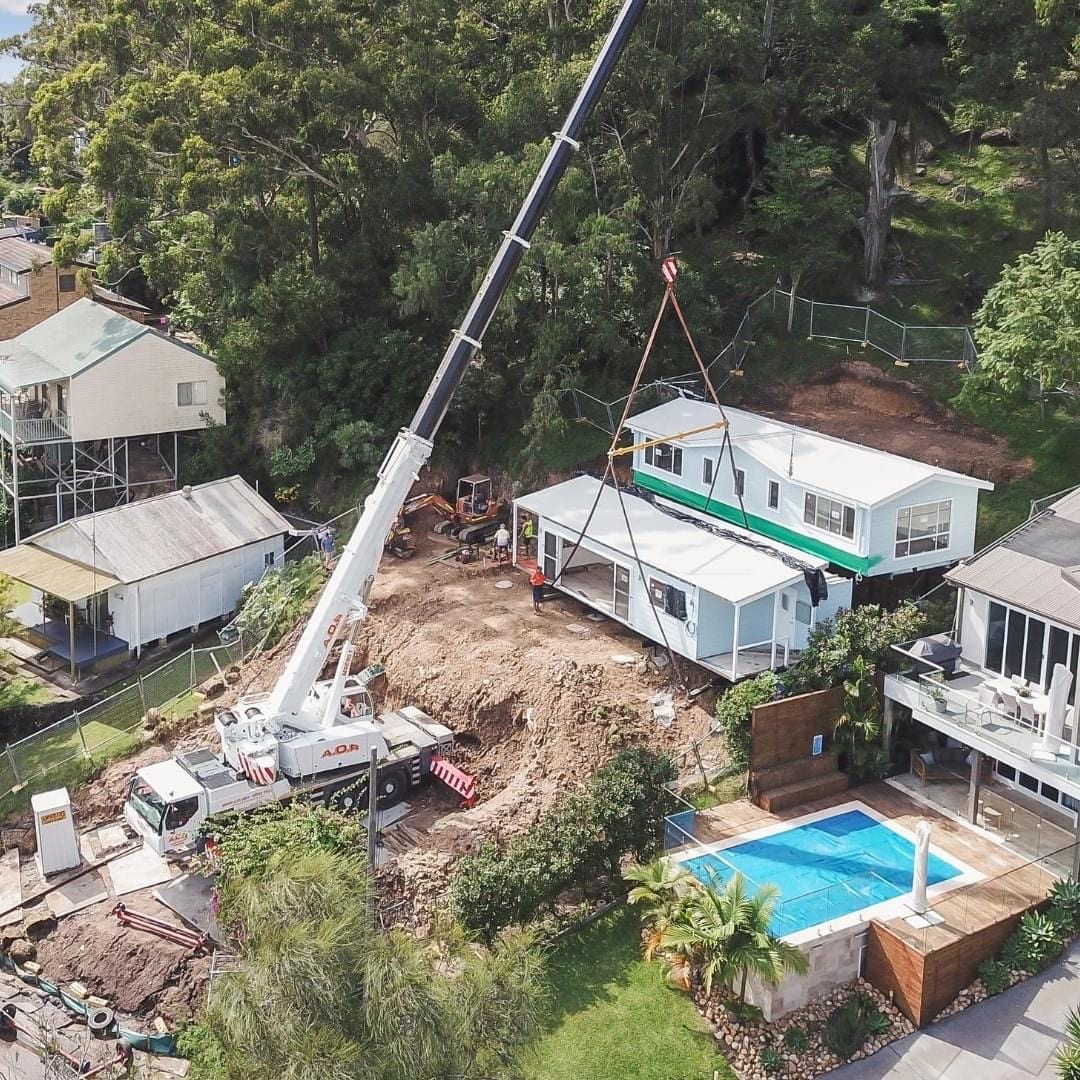 Tower Crane Hire Inner West:
Our Tower cranes for hire come with several safety features such as limit switches, backchecks, and grounded cables, which help prevent accidents and injuries. A single operator who sits inside the basket typically operates the controls from there. Hire insured operators and efficient equipment and say no to unnecessary downtimes today. 
Franna Crane Hire Inner West:
You will be surprised how easy a Franna Crane hire is in the Inner West region. Hiring a Franna crane has never been easier. We offer a range of cranes from 4t – 37.5t capacity at your immediate community in Inner West. Cranes are available for hire 7 days a week, including public holidays.
Mobile Crane Hire Inner West:
Mobile cranes come in different sizes – from 2 T to 800 T – depending on their uses and functions. If you need a small crane for lifting light loads such as scaffolding and concrete beams, go for those with capacities of 18t or less. For bigger jobs such as multi-story buildings and large structures, look for cranes with more than 50t lifting capacity.
Location is no problem because we have mobile cranes available all over Sydney, so if you need a Mobile crane, call us today on 0414 441 667 or send us an email to info@aorcranes.com.au.
All Terrain Crane Hire Inner West: 
The best thing about hiring AOR Cranes is that it comes with no hidden costs or extras that will end up costing more than what you expected to pay initially. We take care of everything for you, including delivery, set up and pick up. This way, if you need to get an All-terrain crane in Inner West or any other location in Sydney, all you need to do is get in touch with us and let us know what you need.
Why hire AOR Crane and Rigging Services?
Exceptional standard of Inner West crane hires

: Quality is not just a word used to make our services sound good, what we do. That's why you can trust us to provide you with cranes that are dependable and efficient. We take pride in employing qualified, experienced, and knowledgeable technicians in their field, ensuring that the job gets done the right way every time.

Affordable cost and reliable services:

Choosing our

crane hire in Inner West means you get to deal with professionals who know their stuff. We have been in this industry for many years providing reliable Northern Beaches Crane Hire.

 
AOR Crane Services' professional team:

Our staff are capable, insured, and competent to handle any job you need assistance with while providing friendly customer service. They will help you work out how best to use cranes for your project, ensuring that you get the most out of them while working within your budget constraints. We're committed to providing high-quality service at an affordable rate for all our clients in Inner West. We aim to take away all the hassles associated.

Family-run Business:

With a reputation for delivering an exceptional standard of crane hire Inner West and the ability to service the Sydney Metropolitan and greater area and beyond, we can accommodate your crane requirements quickly and cost-effectively.

Timely, efficient, and reliable services

: We operate very quickly and efficiently and we offer 24/7 availability of our services. We don't make you wait for hours or days to get your task done; we get there when you need us the most!
Our crane hire and rigging services for all purposes extend to the Inner West region, Eastern Suburbs, and North Shore. 
Our Sydney Crane Hire Locations