Moving heavy machinery to your desired locations needs proper tools and equipment. Hiring an experienced crane and rigging services provider to move your heavy machinery is the best if you want to ensure safety and security as a North Shore construction Service Provider. Construction projects should never be handed over to an inexperienced crew. For you to maintain the safety of your workplace and workforce, it is vital to get a professional North Shore crane hire company like AOR. Time is money, and your equipment and construction materials are expensive. therefore, it's essential to get timely and efficient North Shore crane hire Services. You should always look for experienced crane and rigging service providers with a team that is properly trained to determine load capacity and to follow the best safeguards to get the job done right. AOR Crane and Rigging has all the equipment you need to handle your construction jobs efficiently and effectively. Our expert technicians are well versed with the knowledge, equipment, and expertise required to handle your construction jobs effectively and efficiently with a quick and reliable Crane and Rigging North Shore service.
AOR's North Shore Crane Hire
AOR Crane and Rigging has well-maintained and monitored equipment, including tower cranes and mobile cranes, to ensure safety and consistent performance that leads to minimised downtime and maximised productivity on your construction job sites. You can rely on our team to provide you with safe, cost-effective, and timely solutions for crane hire North Shore services.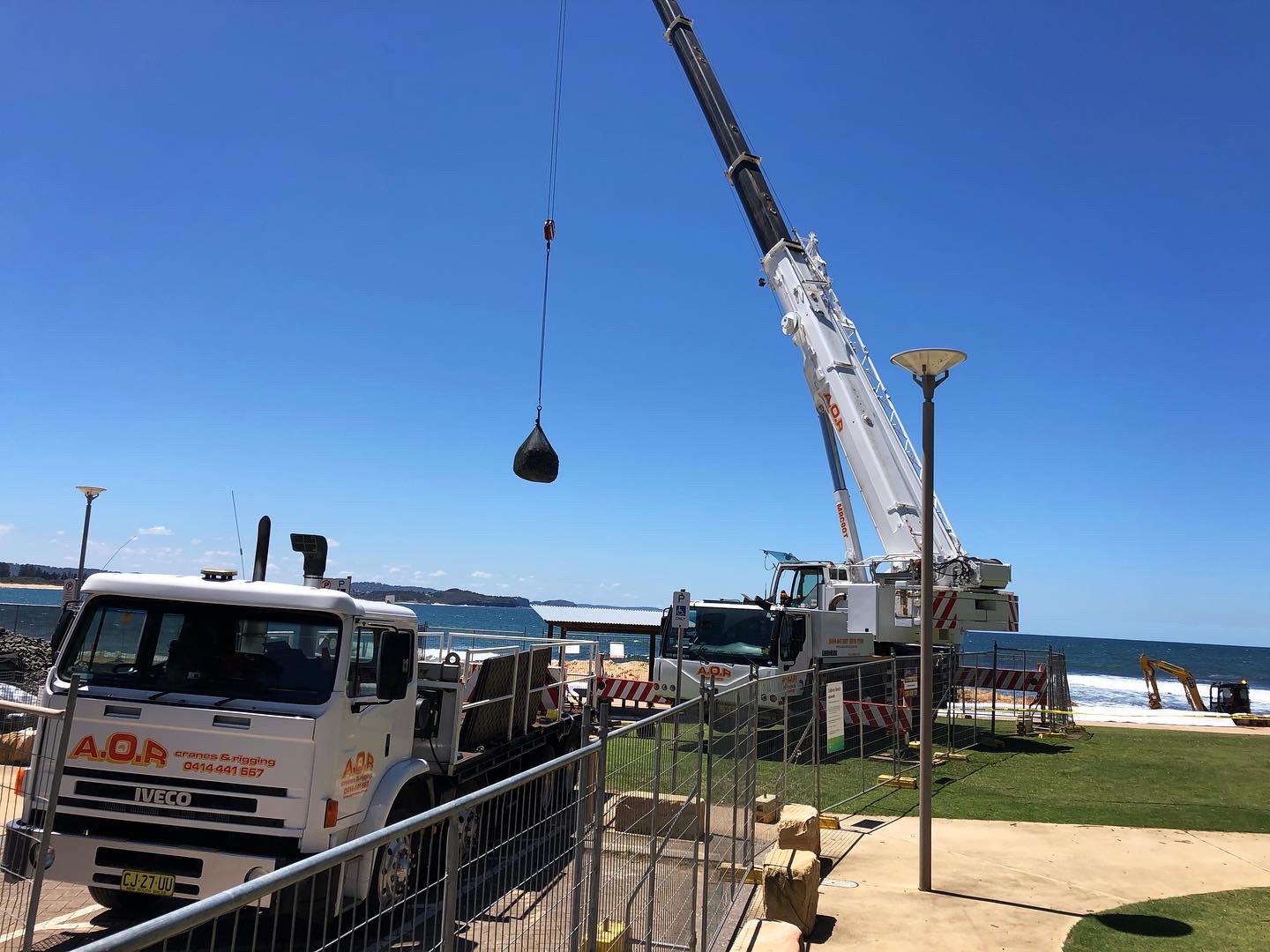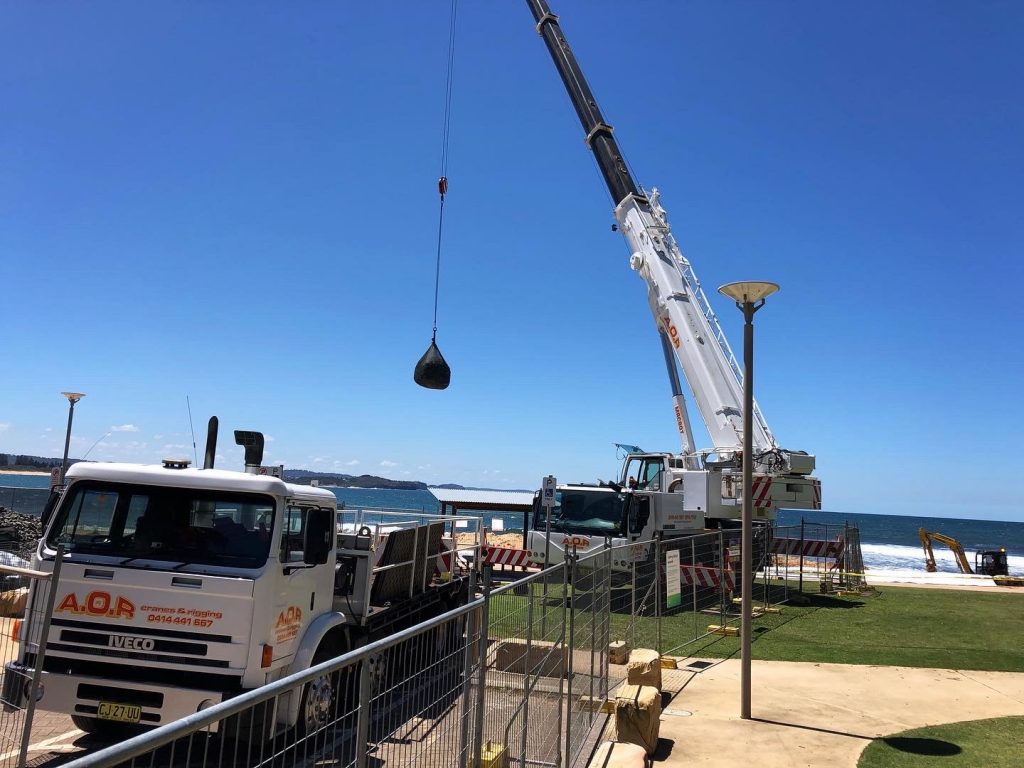 Tower crane hire North Shore
When you need to get your building materials to high places, you can rely on our North Shore tower crane hire. AOR Crane and Rigging Provide safe and efficient services, with a wide variety of fleets for your construction services to eliminate downtime and increase safety on the job site. We work with large construction Industries around Australia for effective planning and execution of high-risk and critical lifts. Our modern fleet, Crane and Rigging services North Shore, and highly experienced team are ready and willing to help you with even the most demanding lifting project.
Mobile crane hire North Shore
Sometimes you don't just need a crane for one construction site; you need it to be everywhere. This is where Mobile crane hire services North Shore can be useful. If you are looking for a crane hire for heavy lifting on your construction site, we have got you covered. All of our mobile cranes are backed by industry expertise, customized services, and friendly customer support.
Why hire AOR Crane and Rigging Services
You can count on AOR Crane and Rigging for paramount Crane hire North Shore services provided by skilled and experienced professionals who are ready to tackle every job you have. We provide you with:
Experienced and knowledgeable team of professionals

A wide range of cranes that are regularly serviced and well-maintained 

Each job to be completed with current legislation and relevant codes of practice

An extensive project portfolio and years of experience in crane hire North Shore.

Commitment to cater for every client with Crane Services North Shore personalized and best suited to their needs

Innovative and advanced technology-based solutions provided in an efficient manner
AOR Crane Services' professional team
We understand your lifting requirements and we ensure a continuous level of excellence, quality, and safety. So if you want to book a crane for your construction jobs, you are at the right place. All of our expert staff are well trained and frequently updated to find you new ways for safely and efficiently completing constructions.
Family run business
AOR Crane and Rigging is a family-run Crane and Rigging North Shore services provider. Our highly skilled and professional team uses well-maintained cranes to help you through your construction project from start to finish. We ensure that we undertake every step of the process with the highest level of safety and professionalism to provide reliable and fast crane hire services North Shore. 
North Shore locals
You can trust AOR Crane and Rigging to complete any job with the most efficient and safest crane hire Services North Shore. We combine our knowledge, experience, and passion for building long-lasting relationships with our clients dealing in construction and infrastructure services. We understand that safe and dependable construction services are paramount to your business growth. Therefore, we never compromise on quality and safety standards when providing you with crane hire North Shore services. Call us today so we can do the heavy lifting!
Our Sydney Crane Hire Locations