At construction worksites in Australia, workers rely on a wide array of crane and rigging services required to move and manipulate and lift heavy objects, and construction materials. From small light-duty cranes to larger cranes that are capable of lifting heavy weights to great heights, we have the answer for all kinds of jobs – but where can your team get the assistance required? At AOR Cranes & Rigging, we provide reliable crane hire Services in Eastern Suburbs.
We have earned a great reputation by providing economical and reliable Crane and rigging services to Eastern Suburbs Construction Service Providers. Our mission is to become the best choice for our customers by providing a full range of lifting services; all supervised under the watchful eye of our experienced team. We pride ourselves on having safety as our number 1 priority. Our team is extremely knowledgeable and well trained with years of experience in Crane and Rigging services in Eastern suburbs. Let's take a look at how can we benefit you.
AOR's Eastern Suburb Crane Hire
Construction work requires modern and well-maintained machines for large and small work sites. Our fleet of state-of-the-art models is known for minimum impact while having the maxim load capacity. We have been saving the construction industry for a long time with our reliable Eastern Suburbs Crane hire.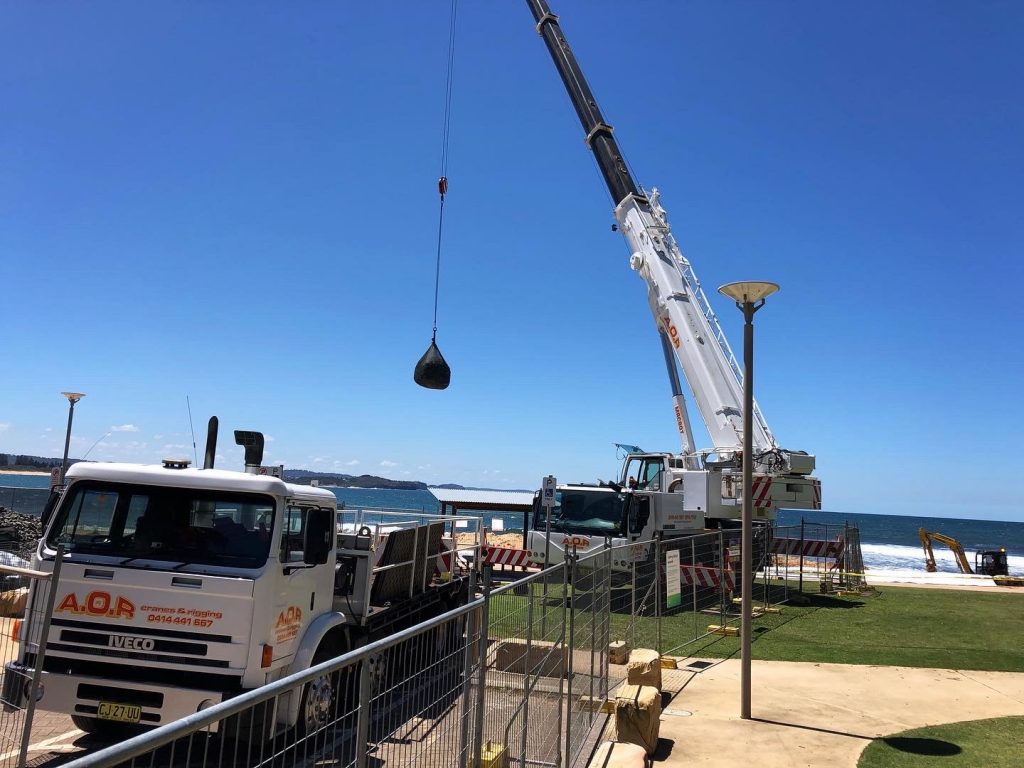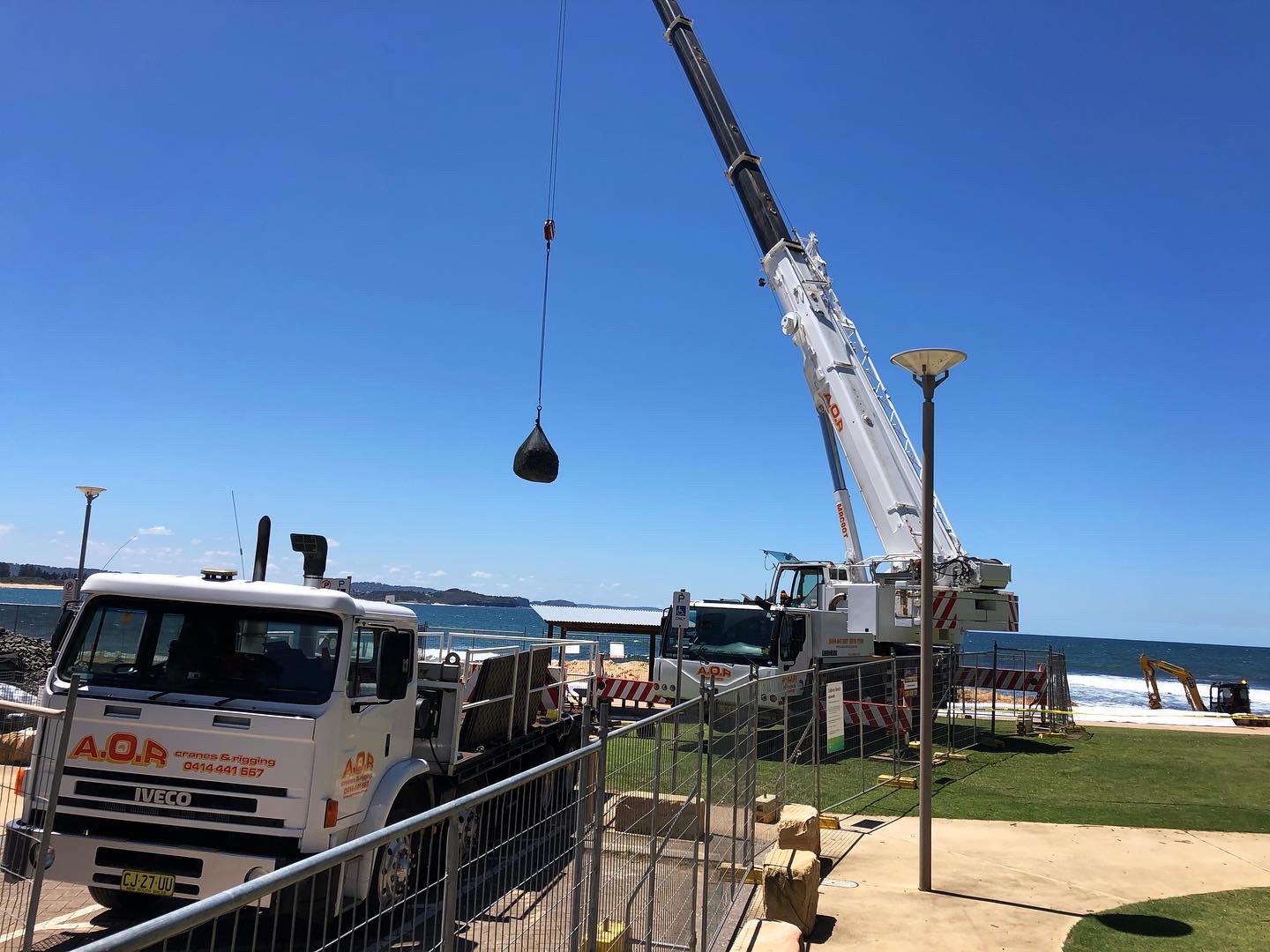 Tower crane hire Eastern Suburbs
Over the years, our well-trained professionals have been providing efficient tower crane hire Eastern Suburbs to manage the complex projects undertaken by our clients. We provide the finest quality services, always keeping industry standards and safety compliance in mind. Tower cranes are available in different sizes and are used for various purposes. Our experts and technicians can help to answer any questions you may have about our Eastern Suburbs crane hire service. Our immediate availability, timely services, and ability to complete any project successfully is the reason why our customers trust us.
Mobile crane hire Eastern Suburbs
AOR Crane and Rigging Eastern Suburbs is ready and willing to provide the best possible solutions with the most experienced and knowledgeable professionals providing quality and reliable Mobile Crane hires Eastern Suburbs in the most efficient and timely manner.
Why hire AOR Crane and Rigging Services
Every building project has different needs, and these particular needs must be satisfied. At AOR Crane and Rigging, we set ourselves apart from others with:
Attention to detail and a complete understanding of your particular needs

Our extensive range of cranes perfect for different construction jobs

Our experienced team to provide you with the best crane hire services in Eastern Suburbs

The appropriate equipment to satisfy your needs.

Our reliable, well maintained, and highly functional machinery suitable for every project

Our Crane hire for Eastern Suburbs is backed by years of skilled support and customer service

Our extensive experience, knowledge, and capabilities
AOR Crane Services' professional team
AOR Cranes and Rigging aim to provide our customers with the best Crane and Rigging Services in Eastern Suburbs. As our trained team helps you carry out your construction in an efficient matter, you will realise that we have a lot more to offer than any other service provider on the market. You can be confident that you will be working with professionals who are fully trained in rigging and other operations to ensure a successfully carried out project.
Family run business
AOR Cranes and Rigging is a family-run business providing reliable, and fast Crane hire Eastern Suburbs services for all kinds of worksites, both large and small. We have earned a great reputation as our fleet continues to grow, with us providing reliable Eastern Suburb Crane hire to our customers. We take care of every job with the utmost care, and attention with our well-maintained and advanced Crane hire Eastern Suburbs services.
Eastern Suburb locals
We serve Northern Beaches, North Shore, & Eastern Suburbs Construction Services Providers allocating the correct crane model for your job to be carried out as successfully as possible. We always provide our clients with complete safety and reliability and our qualified personnel are ready and willing to help you throughout your construction project with high-quality support that is paramount to the ultimate delivery of your project. Our equipment is serviced to the highest standards and is designed to suit almost all project requirements of Crane Services Eastern Suburbs. So, call us today to do the heavy lifting so that you don't have to!
Our Sydney Crane Hire Locations